Penis Health to help Men´s Health
Andromedical este un laborator de urologie, dedicat exclusiv tratamentelor pentru bărbați. Ne angajăm să furnizăm produse pentru o viață sexuală mai bună și mai sigură pentru pacienții noștri.
ANDROMEDICAL MISIUNE & VIZIUNE

Andromedical oferă tratament urologic neinvaziv, bazat pe cele mai recente și mai eficiente tehnici medicale, care conduc la:

O îmbunătățire a funcției urologice masculine.
O corectare a morfologiei penisului.
Creșterea încrederii și stima de sine a pacientului cu privire la relațiile lor sexuale.
CERTIFICARI DE SĂNĂTATE ȘI CALITATE
Andromedical a fost întotdeauna conștient de importanța capacității de a oferi o soluție sanitară pentru pacienții săi. Ca laborator medical, deținem certificări internaționale care garantează acest lucru.
Pentru a putea produce și distribui dispozitive medicale, cum ar fi disfuncții erectile sau produse de augmentare a penisului, fiecare țară stabilește anumite linii directoare care trebuie respectate. Andromedical se adaptează la aceste proceduri pentru a-și asigura pacienții calitatea pe care o așteaptă.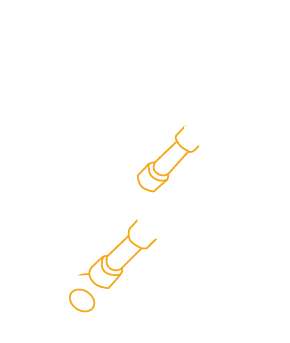 Andromedical is a urological laboratory with more than 20 years of experience
Number 1 in sales worldwide of the Andropenis penis extender
Discreet, fast and reliable logistics network, delivering to more than 165 countries
Real verifiable medically backed results
Online professional medical live support
Medical International Committee
European high quality medical grade materials
Dedication to quality assurance, ISO 9001:2008 and ISO 13485:2003 compliance
Innovation and constant research-development
Cost-effective medical solutions
Authenticated secure sites with SSL protection for safe transactions
Let us provide you with a better sexual life, 1.000.000 clients have already trusted us
Andromedical was founded in the year 2000, after 4 years of clinical and medical research, with the collaboration of Doctor Eduardo A. Gómez de Diego's own patients, regarding the employment of an orthopedic penile augmentation apparatus.
With these favorable results, Andromedical came into being through the sole initiative of its founding partner, Doctor Eduardo Gómez de Diego, in order to satisfy the growing demand of patients worried about erectile dysfunction, impotence and the size and form of their penis.
Andromedical then started the manufacturing of Andropenis as a penile extender, offering solutions for dimensional and formational penis problems. The patient's response has been favorable, due to the visible results gained.
At the same time, the praise given to the Andropenis extender by urologists and surgeons has been very positive, especially for the treatment of clinical cases of Peyronie's disease and to prevent penile surgery side effects. Since its founding, Andromedical has had an special vision for opening and developing new markets and consolidating its presence in mature markets.
Andromedical currently operates at a global level and sells its products in over more than 165 countries. The company has acquired a very high level of specialization, allowing it to position as one of the market leaders in units sold and invoiced amount. All this is thanks to its main competitive advantage; Certified Medical Quality, which assures effectiveness and safety, in addition to our professional and personalized customer service.
ANDROMEDICAL STATUT JURIDIC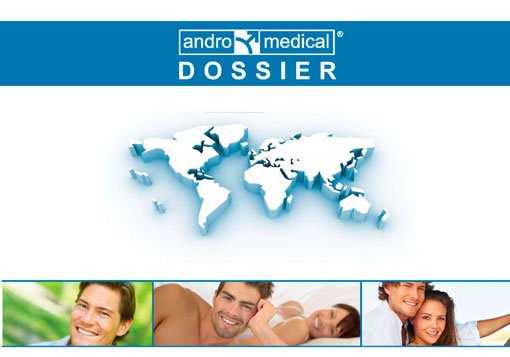 Societate privată cu răspundere limitată, înregistrată în Spania
Centrele centrale ale Andromedical sunt situate la:
6 Gran Vía, 4th, 28013 Madrid, Spain
USA 800-246-1387
Canada 800-246-1387
Mexico 01-800-099-0391
Australia 1-800-002-619
UK 0808-189-0326
Deutschland 030-30806288
Nederland 020-241-0955
France 0800-910-078
España 91-198-17-40
Italia 02-9475-0304
日本 0800-888-2609
Israel 1-809-494-234
الإمارات 519-4440-8000
العربية السعودية 4042-844-800
World +1-646-568-7796